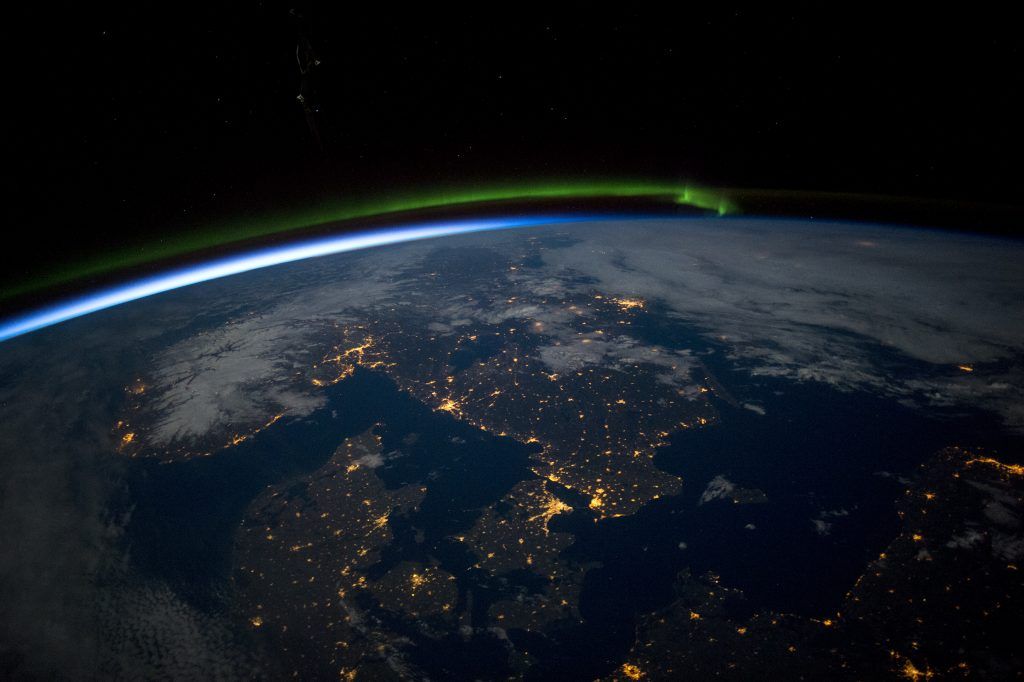 Watching live coverage of the successful NASA Mars Insight landing yesterday reminded us of some other excellent space videos we've seen lately.
Here's one to mark NASA's 60th anniversary. Like science fiction, but real:
Also celebrating an anniversary recently, in this case its 20th, was the International Space Station (ISS). A long sequence of Earth from orbit, with some landmarks identified:
As long as we're on the topic, here's one more from ISS. An inbound rocket launch:
Hope you enjoy them as much as we did. If you're curious about the image at the top, click on it to learn more!