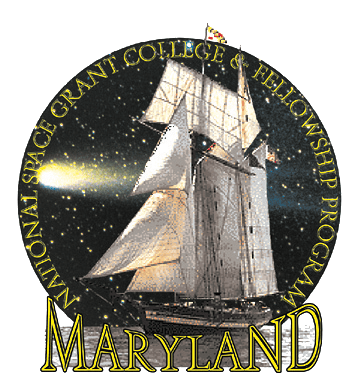 Supporting higher education, workforce development, and public engagement with NASA via programs throughout Maryland.
Highlights
To read about our program accomplishments and recent activities, choose from the list below!
Scholarships and Internships
Current or prospective students at our member institutions can apply for scholarship support through MDSGC. For information or to apply choose the appropriate link below:
MDSGC also supports hands-on internships for Maryland students. For information visit the Internships page or view our Opportunities.
Propose a Program
MDSGC awards funds on a competitive basis for activities that align with our mission. We are always open to new ideas and proposals! To get started, visit the Propose a Program page and find supporting resources in the Document Center.