At the MDSGC Observatory, we're always looking to share our enthusiasm about the Universe and its many fascinating phenomena. Therefore, we're pleased to present this short series of interactive online astrophysics stories!
#4: Detecting Exoplanets via Transits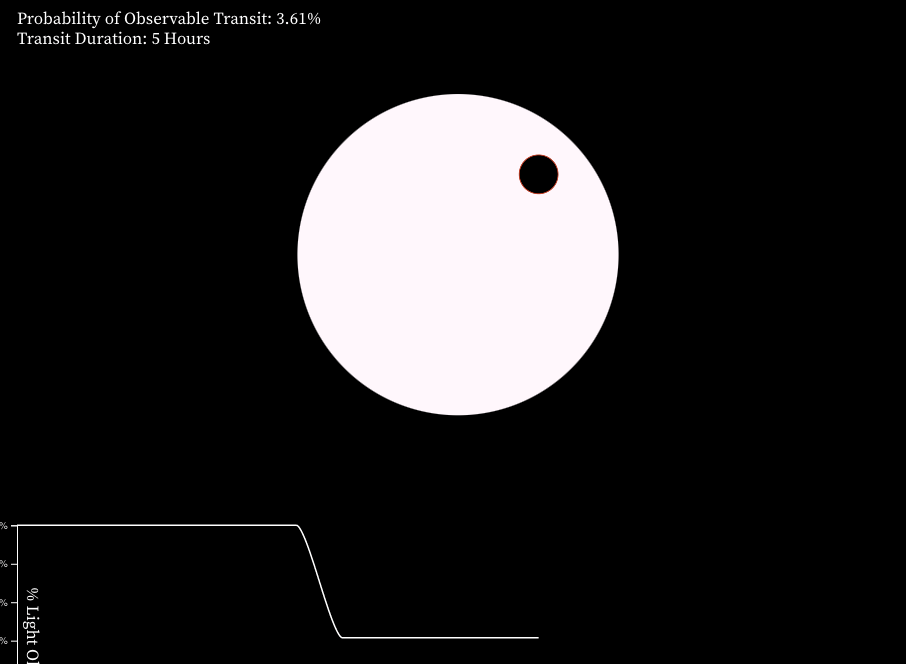 Since the first discoveries starting in the 1990s (see post below), the continued search for new exoplanets and the study of their properties has grown into a major area of astronomical research. As additional effort has been invested and new technologies have been developed, the primary techniques for finding and characterizing new exoplanets have also evolved. Follow this link over to our Exoplanet Transits story at ObservableHQ to learn about how astronomers have discovered most of the exoplanets we now know — and where we're still looking to improve our knowledge!
#3: Hot Jupiter Systems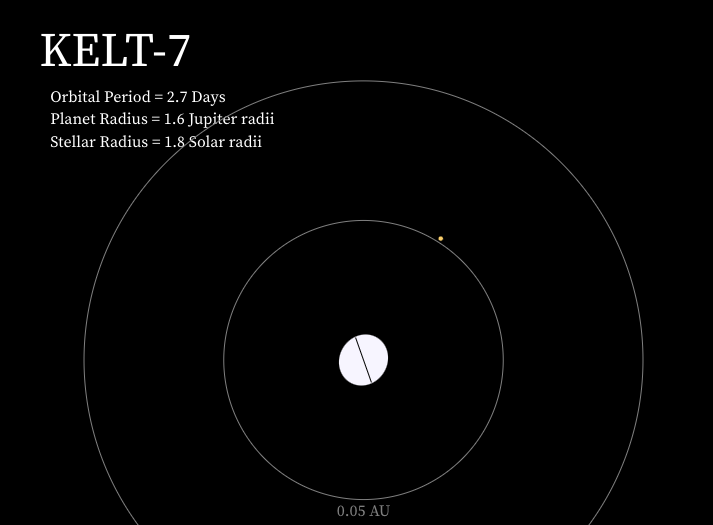 Until the 1990s, the only planets known to science were the nine* of our own solar system. As technology progressed and astronomers began to focus their efforts on looking for planets around other stars, they received several great surprises in the form of just how different the first discovered "exoplanet" systems were, compared to ours. In the decades since, intense efforts have revealed a more detailed picture, and we now understand planetary systems to be a widespread if not universal phenomenon — as astronomers had hoped all along. But the earliest discovered systems continue to play an important role in our new understanding. Follow this link over to our Hot Jupiter story at ObservableHQ to learn more!
(*Those were the days, eh, Pluto?)
#2: Imaging a Star Cluster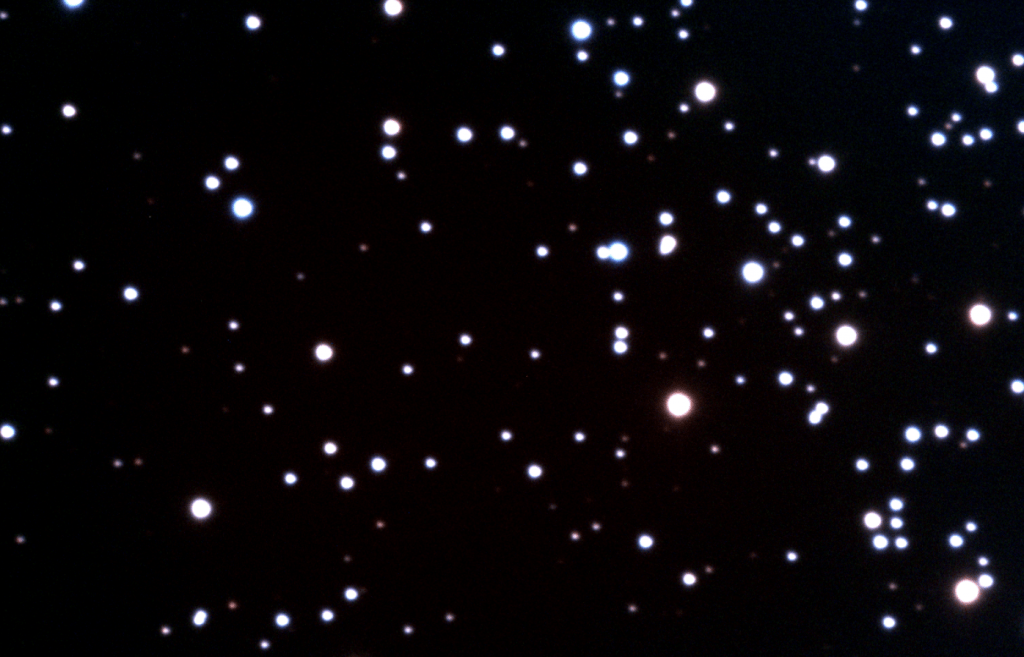 When it comes to practical astronomy, whether we're idly admiring the night sky or concentrating closely on a telescopic view, star clusters are some of the most interesting things up there. The image above shows a portion of the star cluster Messier 67 obtained from our Observatory. (Another prime example of a star cluster is also one of the Fall sky's highlights: the Pleiades, or Seven Sisters.) So what, apart from simple visual appeal, makes star clusters interesting for astronomers?
Follow this link over to our interactive Star Cluster Image story at ObservableHQ to learn more!
#1: The Earth-Moon System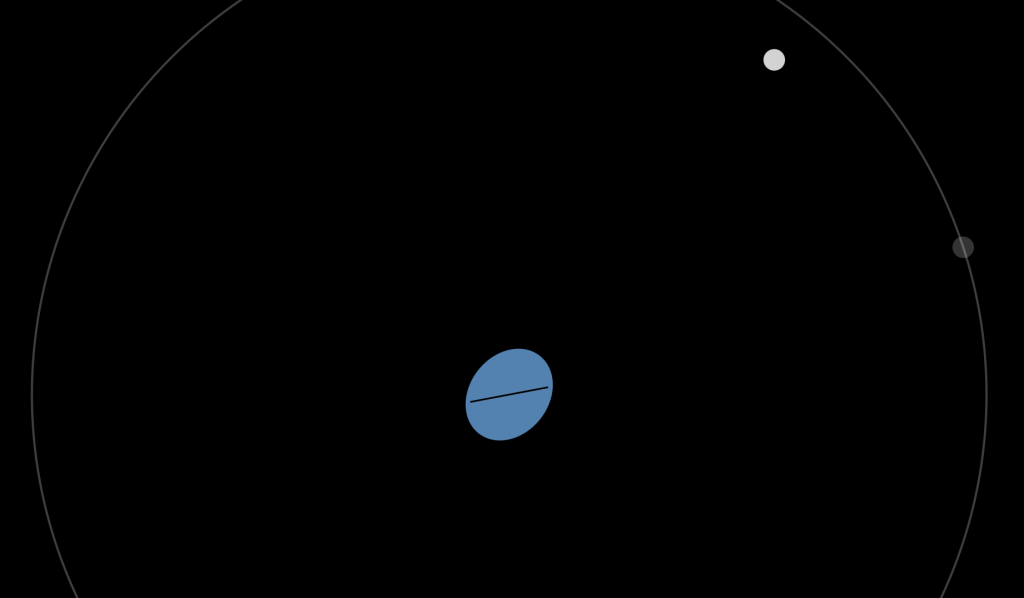 It was Fall as we wrote this, and in Earth's northern hemisphere the days were getting shorter. DayLIGHT, that is! But did you know that actually, the length of Earth's day is increasing as time goes on? What's that all about, and what in the Universe could be responsible?
Follow this link over to our interactive Earth-Moon System story at ObservableHQ to find out!
After reading, send us your questions and let us know what you think at mdsgo@jhu.edu!