The following images are from our main 20-inch telescope using one of two cameras, a ZWO 1600MM Pro or Canon EOS 6D DSLR. Exposures were acquired by observatory visitors, W. Balmer and M. Prem, and post-processing was mainly carried out by M. Prem using SIRIL.
Monday, January 16th, 2023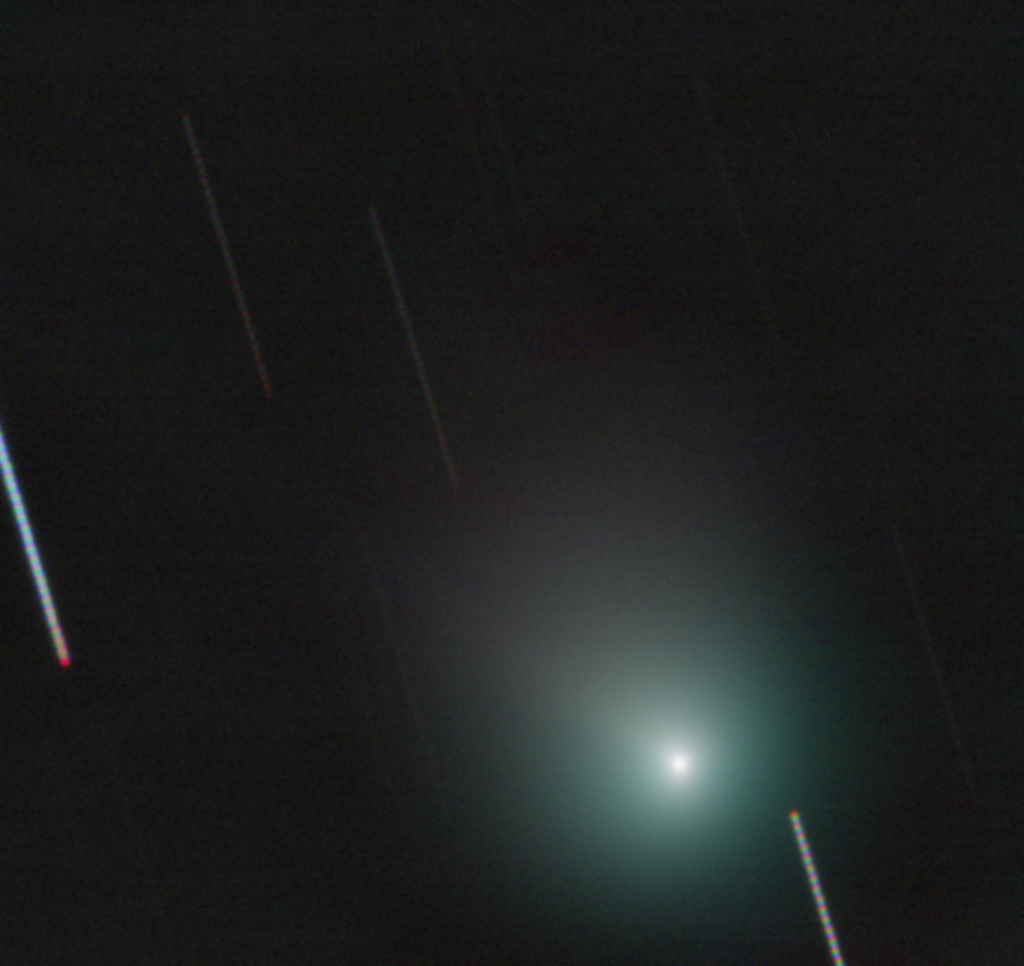 Tuesday, November 22, 2022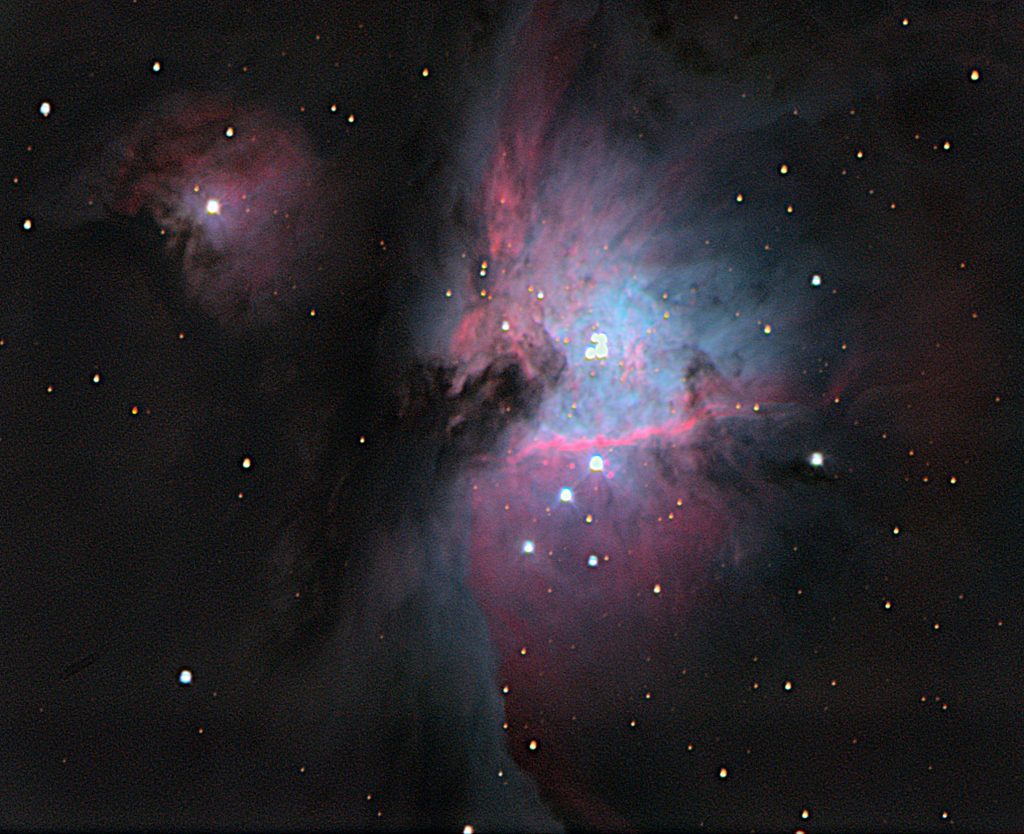 Thursday, October 27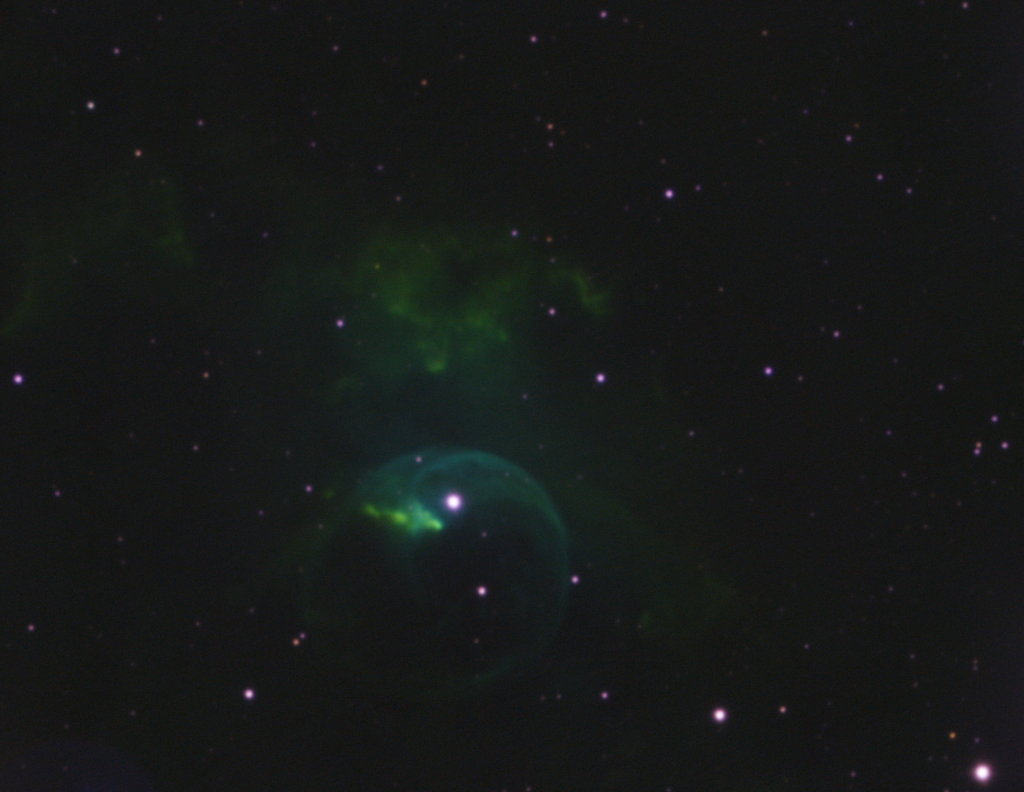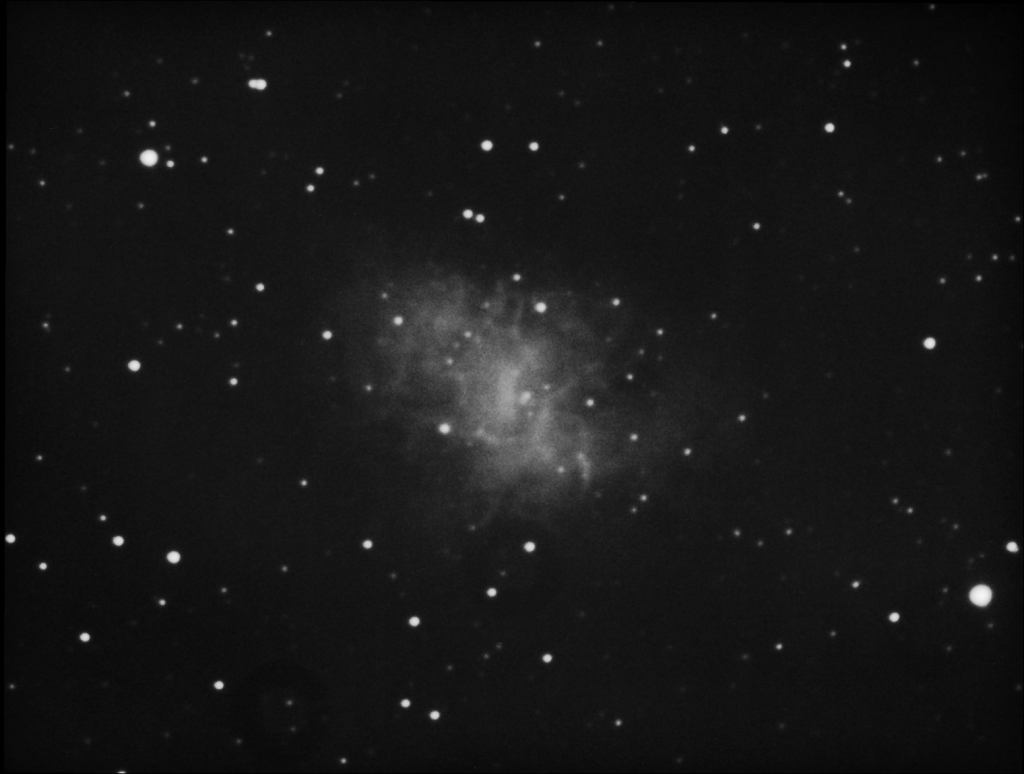 Friday, October 21
The following image was obtained with our ZWO 1600MM Pro camera with a narrow-band H-alpha filter.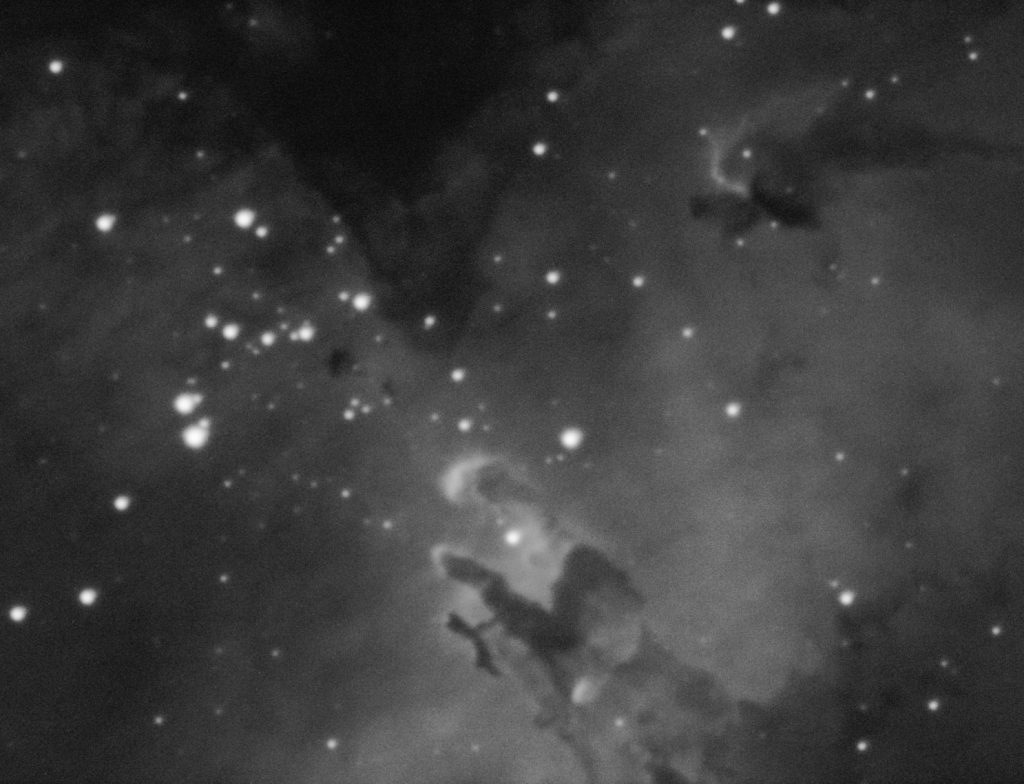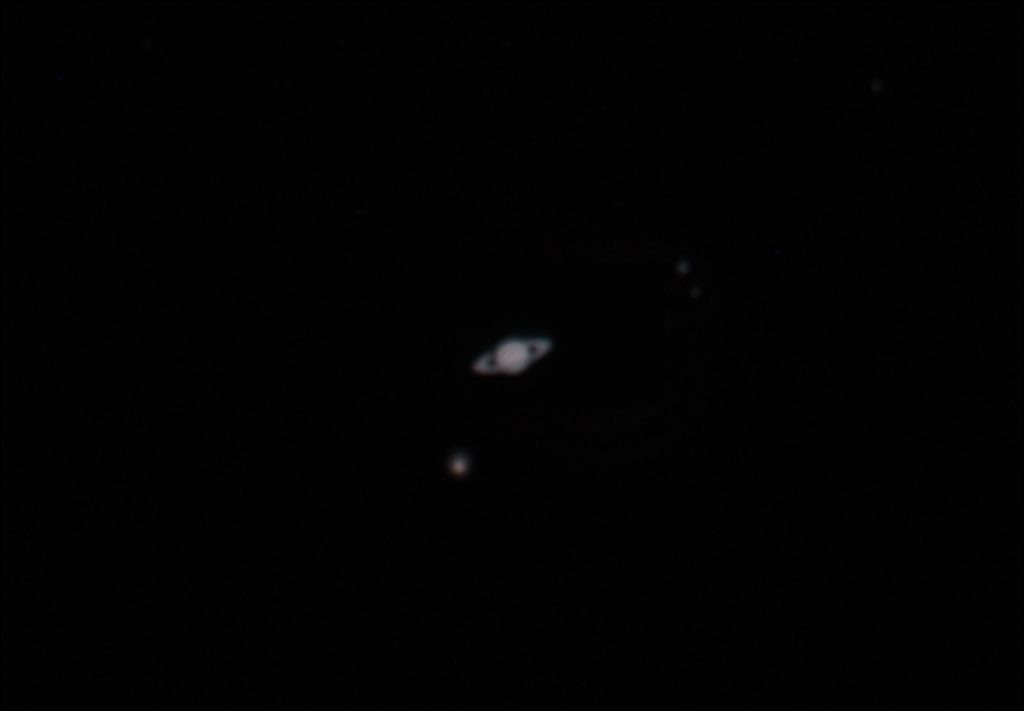 Friday, October 14
These images are from our Canon EOS 6D with a light pollution filter.